Our Story
Our Care to the Society
Where did it begin
July 26, 2019 – Silver Jubilee Reunion for the Class of '94/'95 BE Batch of Alumni at PSG College of Technology was as much fun as any other college reunion can be. Along with our farewells, we made ourselves a promise to collectively give back to the community. The idea for a philanthropic initiative was mooted even before that during our Reunion Planning calls to only get strengthened in the Alumni Way Forward discussion during the reunion. The thought of paying it forward to the Society and the Alma mater kept growing stronger as our batch mates reconnected with vigour and passion. The Reunion was the connecting force as our collective resource and energy was channelized to pave way for bigger initiatives.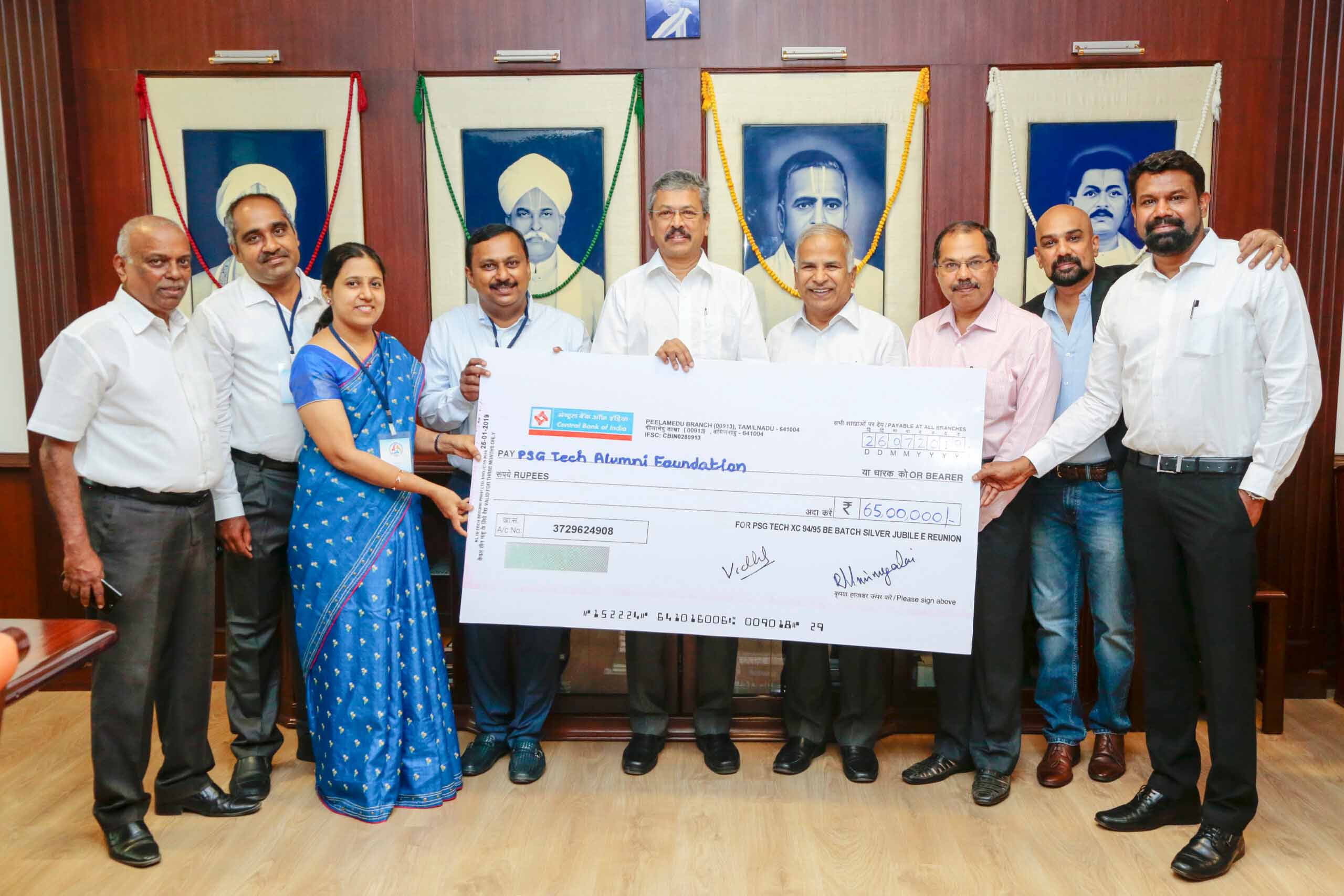 The Evoke
April 2020- COVID Initiatives – As the COIVD pandemic shook the entire world, all of us were affected in some way or other be it health, family separation, monetary, career insecurities. More so the people from lower income strata, daily wagers who lost their source of income and who set foot traveling thousands of miles, all of their sad plights touching our heart. This was the moment, we Ultimates joined hands to contribute and give back to the Society. There was no looking back after that as our initiatives grew leaps and bounds.
The New Beginning
July 23, 2020- ULTIMATES CARE TRUST Registration – Braving the pandemic situation, Vidhya SenthilKumar and Pradeep Kumar, on behalf of Ultimates formally registered the trust that elevated all our initiatives into a full blown Non-profit Organization. This paved way for us to do much more to the Society in a bigger way to reach more people to help them live a dignified life. We think that this is just the new beginning to build a better world where Humanity and Equality prevails. Ulitmates Care Trust was registered on July 23rd, 2020 under the Indian Trusts' Act of 1882.