Contribute
Ultimates Care Trust
HOW COULD
YOU HELP
Ultimates Care Trust is a Non Profit Organization that strives for the betterment of the needy and under privileged people. Sharing is Caring and that is exactly what UCT stands for and it is a symbol that signifies Ultimate Care giving and generosity.
Are you inspired by the noble cause of UCT, you too could impact change in the Society by contributing your Skills, Time, Ideas to enroll in our Volunteer Program.
For monetary contributions, Netbanking details and UPI Scan code :
Account Name : Ultimates Care Trust
Current Account Number : 2387201002346
IFSC Code : CNRB0002387
Bank & Branch : Canara Bank, SAF, Coimbatore
Contributions to UCT qualifies for tax benefit under section 80G of Income Tax Act 1961, As approved (Unique ID – AABTU0543KF20220 ) by the Honorable Commissioner of Income Tax.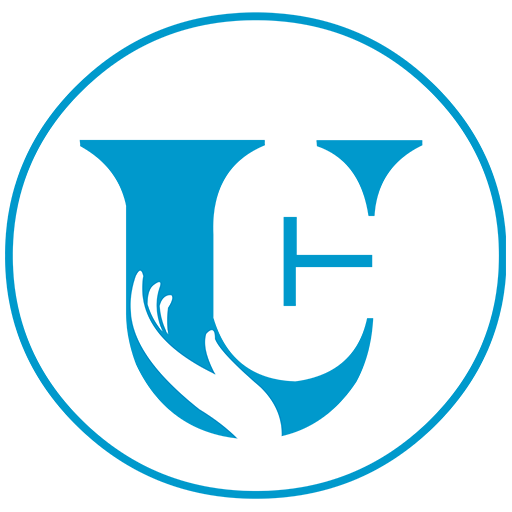 Volunteer Signup
Making a donation is the ultimate sign of solidarity. Actions speak louder than words.