Contribute
You can make an impact by contributing your services, time, resources or money by filling the forms and submit before transaction . You could use our banking QR code or account details given below .
Account Name : Ultimates Care Trust
Current Account Number : 2387201002346
IFSC Code : CNRB0002387
Bank & Branch : Canara Bank, SAF, Coimbatore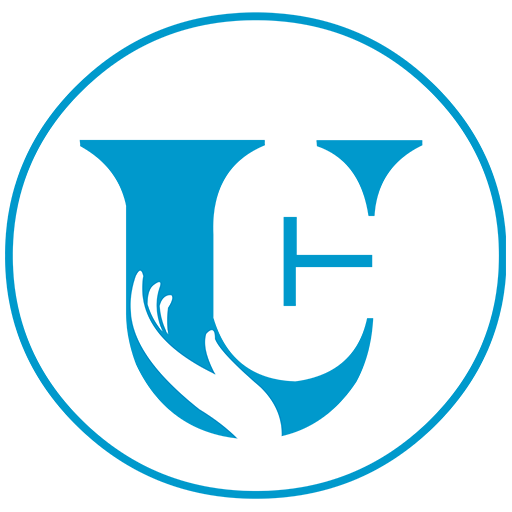 Volunteer Signup
Making a donation is the ultimate sign of solidarity. Actions speak louder than words.