75th Independence Day & Mother Teresa Birthday
15 & 26 August 2022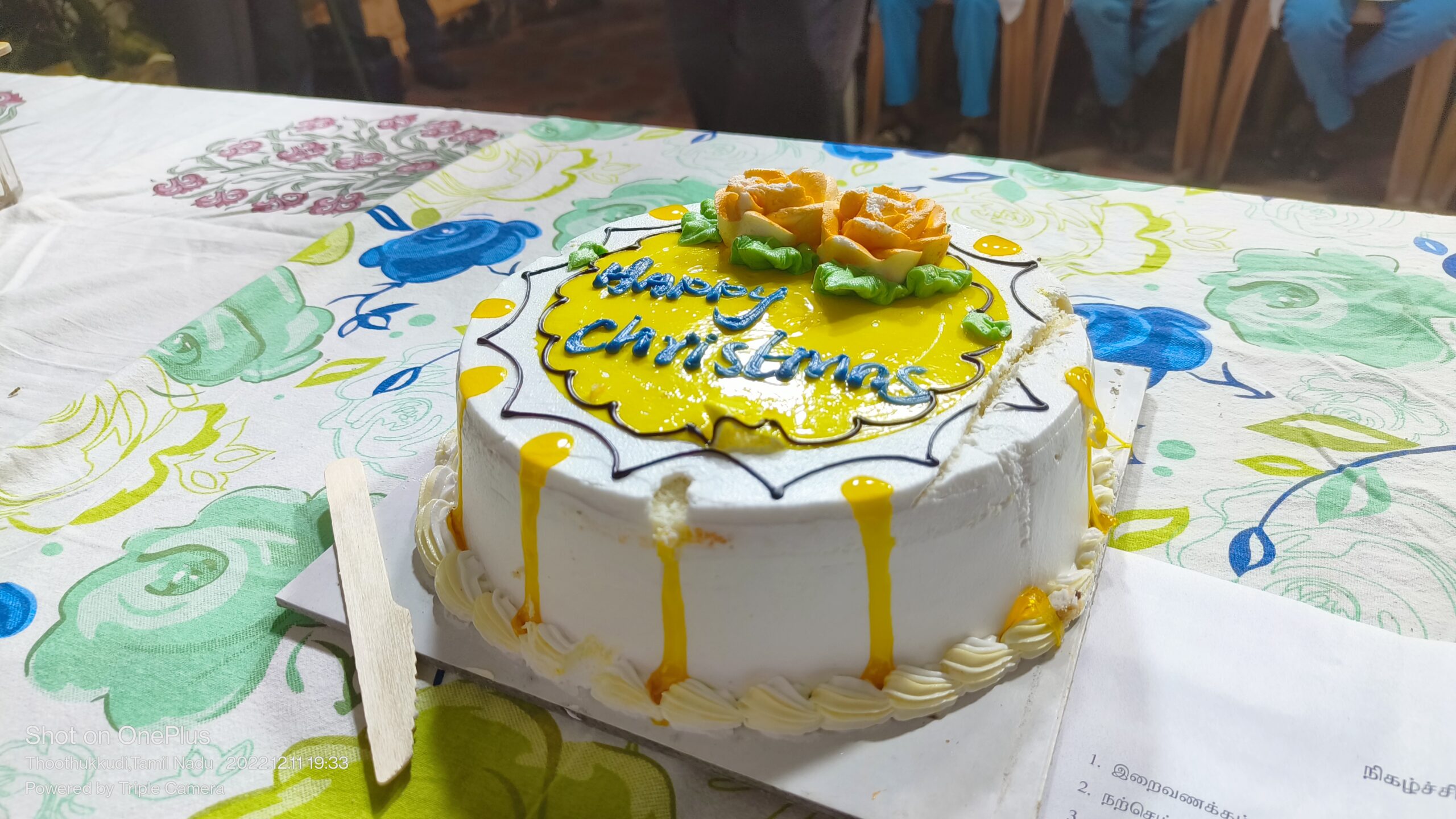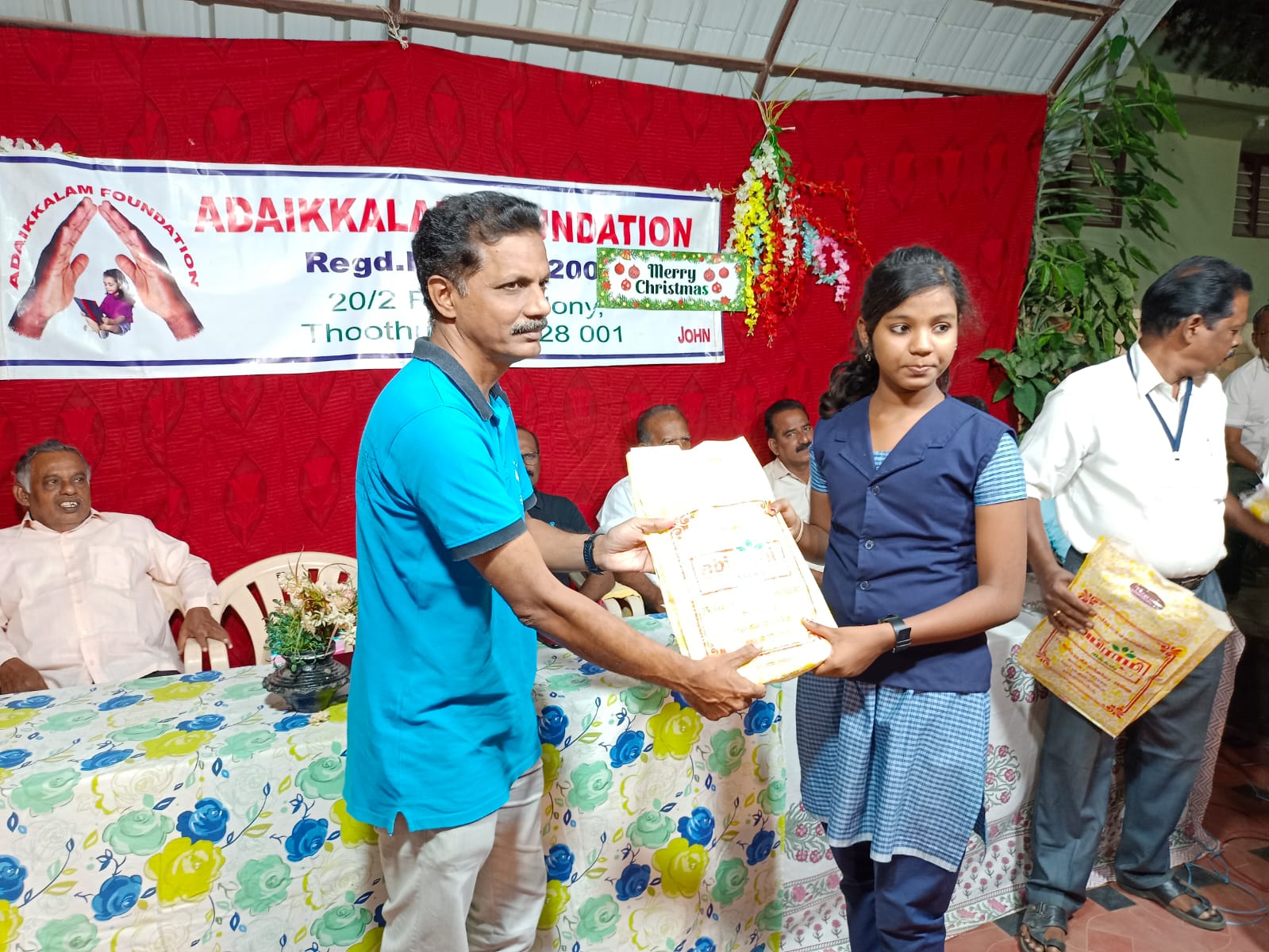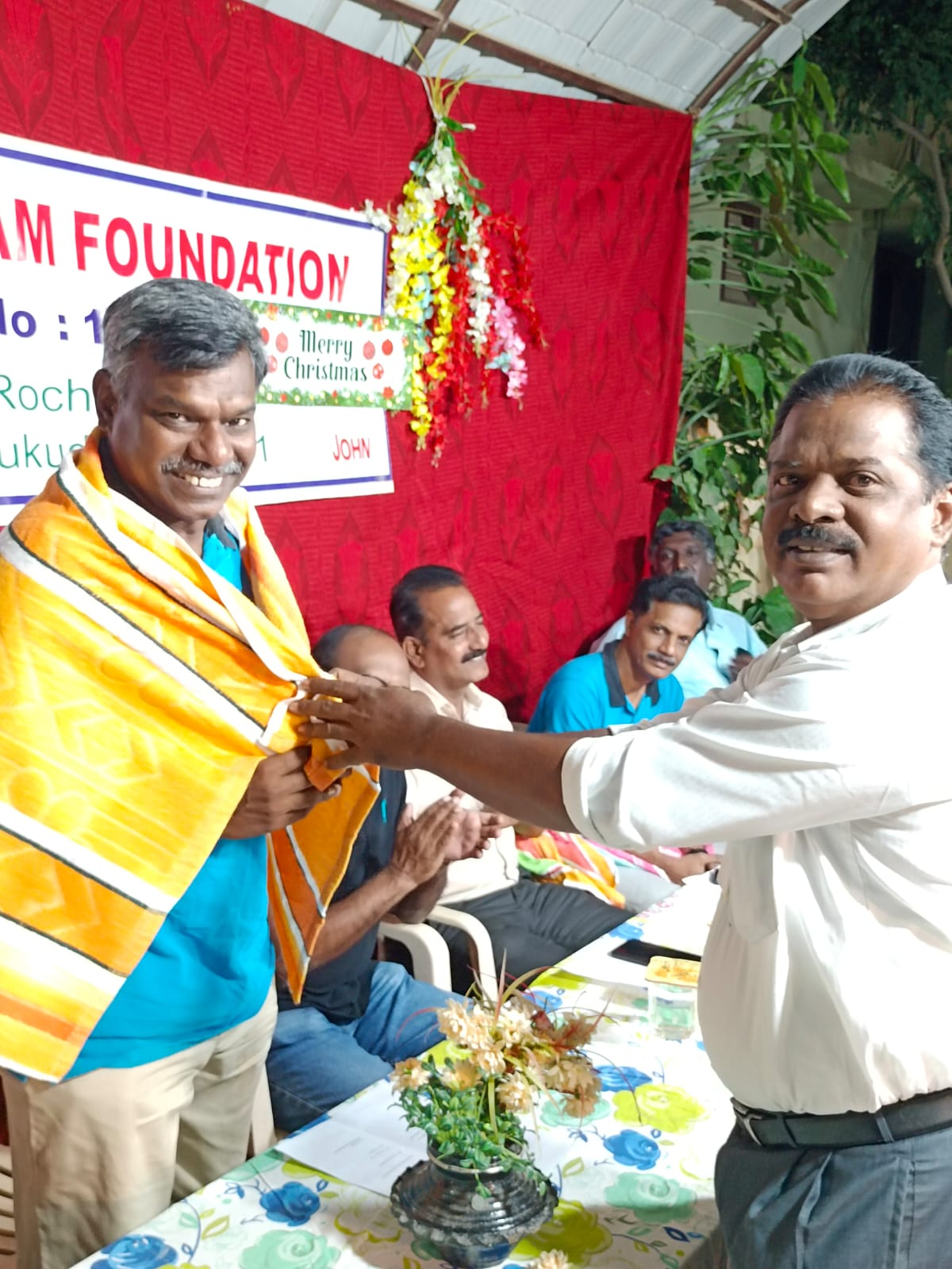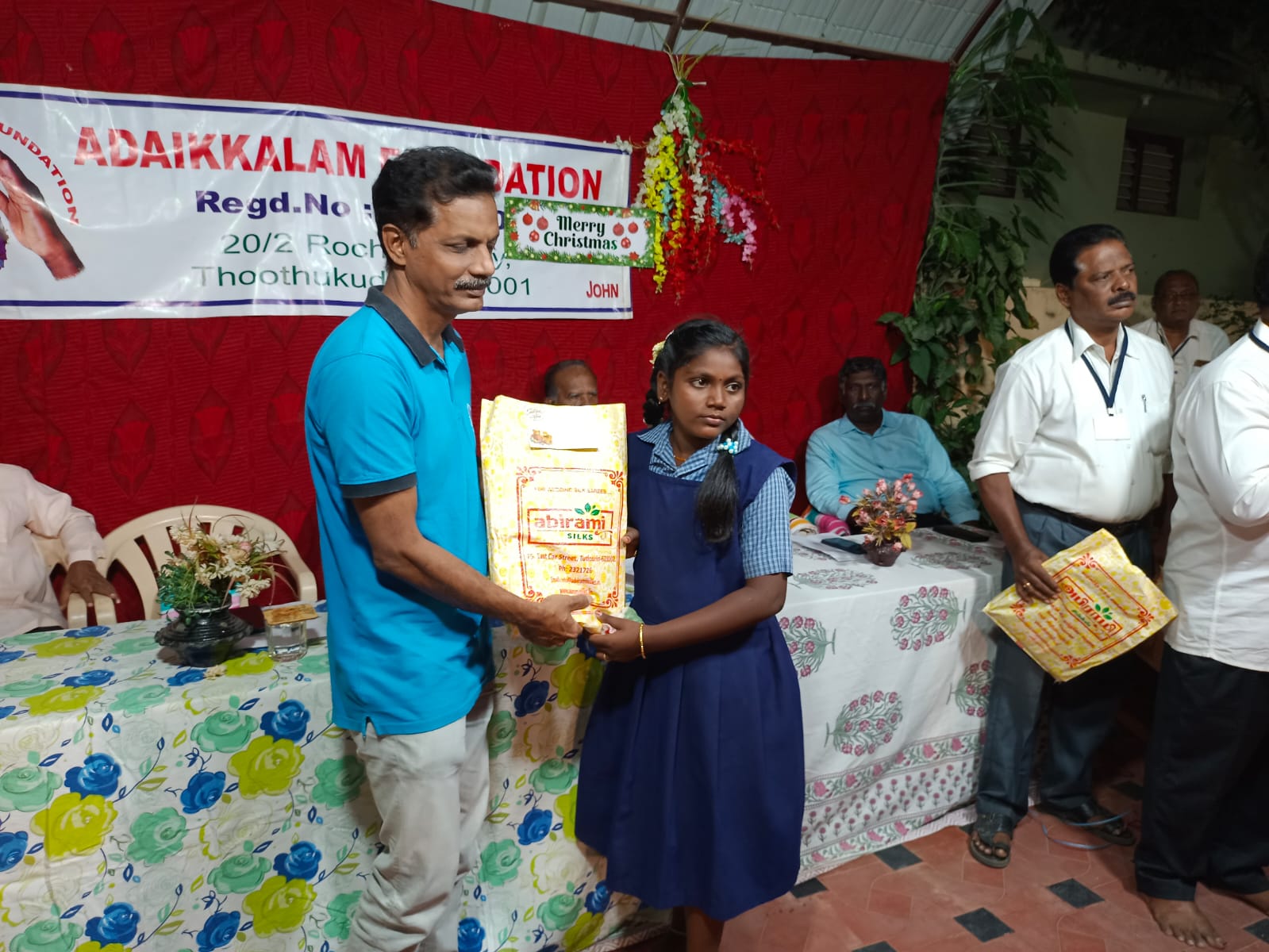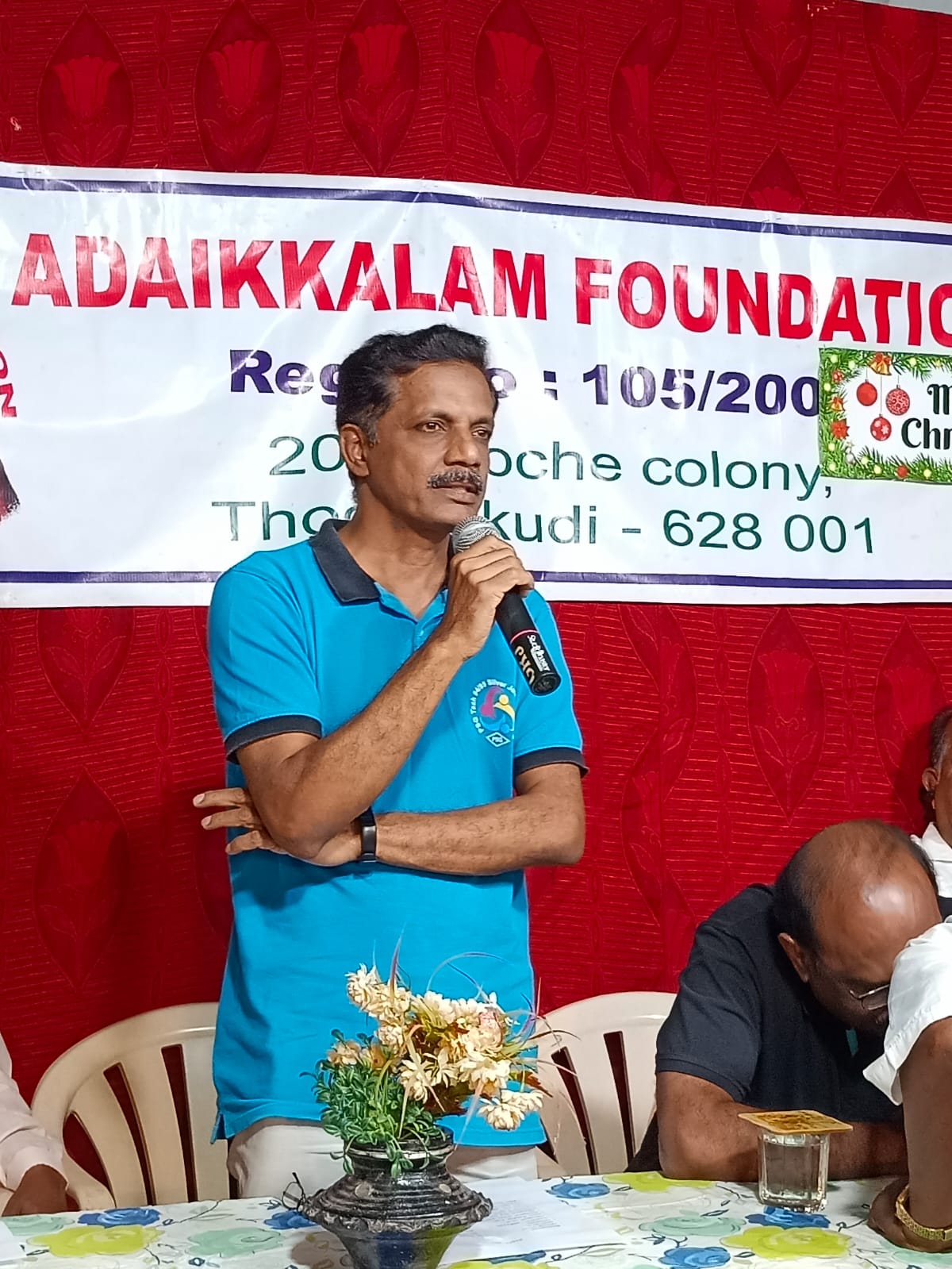 Christmas 2022 - Dress for Students
December 2022

Status: Completed
Students from Standard 6 to college were given new dress for Christmas 2022 based on their family condition. Total 153 students were identified by the Adaikalam Foundation, Tuticorin on yearly basis. This year Ultimates Care Trust contributed dress for 153 students on the special function held on 11- Dec-2022. Senior officials from TANGEDCO - Tuticorin Thermal Power Station were present on that function. Christmas songs, Prayers and Food were arranged by the organizing committee.   
75th Independence Day & Mother Teresa Birthday
15 & 26 August 2022

Status: Completed
Special Occasions: 75th Independence day & Mother Teresa Birthday (26-Aug) were combined to share lunch as well as dinner to 60 inmates of Aravanaikkum Anbu illam, Coimbatore. Elderly and Kids were provided with lunch and dinner at two locations in Coimbatore. Ultimates team members Mr.Selladurai & Ms. Manimegalai and Mr.Mohan Kumar participated in the event and helped in co-ordinating the project.